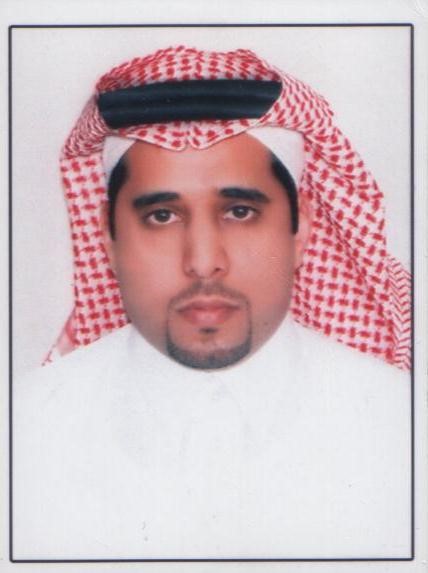 I would like to thank you for browsing our website and I hope all provided information are valuable.
Radiological sciences program provided by King Saud University is a pioneering and leading program in Saudi Arabia since it was established in 1979. Our program assisted the health sector in the Kingdom of Saudi Arabia by graduating radio-technologist fueled with all required knowledge and powerful skills in the radiological sciences.
The current program was accredited and approved internationally by Accreditation Agency in Health and Social Sciences (AHPGS), An agent was founded in the pursuit for an enhanced quality standard in teaching and learning in higher education. Our faculty members are working in developing and editing the current curriculum and course materials, to progress with "National Transformation program 2020" and "Saudi Arabia's Vision 2030".
The Radiological sciences program provided a bachelor's degree and offer courses in several specialized radiological subspecialties for example: Computerized Tomography (CT), Magnetic Resonance Imaging (MRI), Ultrasound imaging and Nuclear medicine. A master program curriculum is currently in developing stages and going to be offered soon. We hope the new program can improve the quality of our graduated students and providing better radiological services for health sector in Saudi Arabia.
All best wishes and respects for our faculty members and students
Dr. Othman I Alomair